February 27th 2019 – Children's Night Time Cycle Ride
Embrace the darkness and experience an 8 mile cycle ride with Professional Biking Guide, Dave Mann.
A safe introduction to night time cycling for 10-16 years old. Parents welcome or have a pint in the local pub while the children experience a night time adventure. ✨
Cost: Bike hire and guided tour £25
Guided tour only £15
Booking Essential!
Call: Dave Mann at Nidderdale Cycle Hire on 07821463853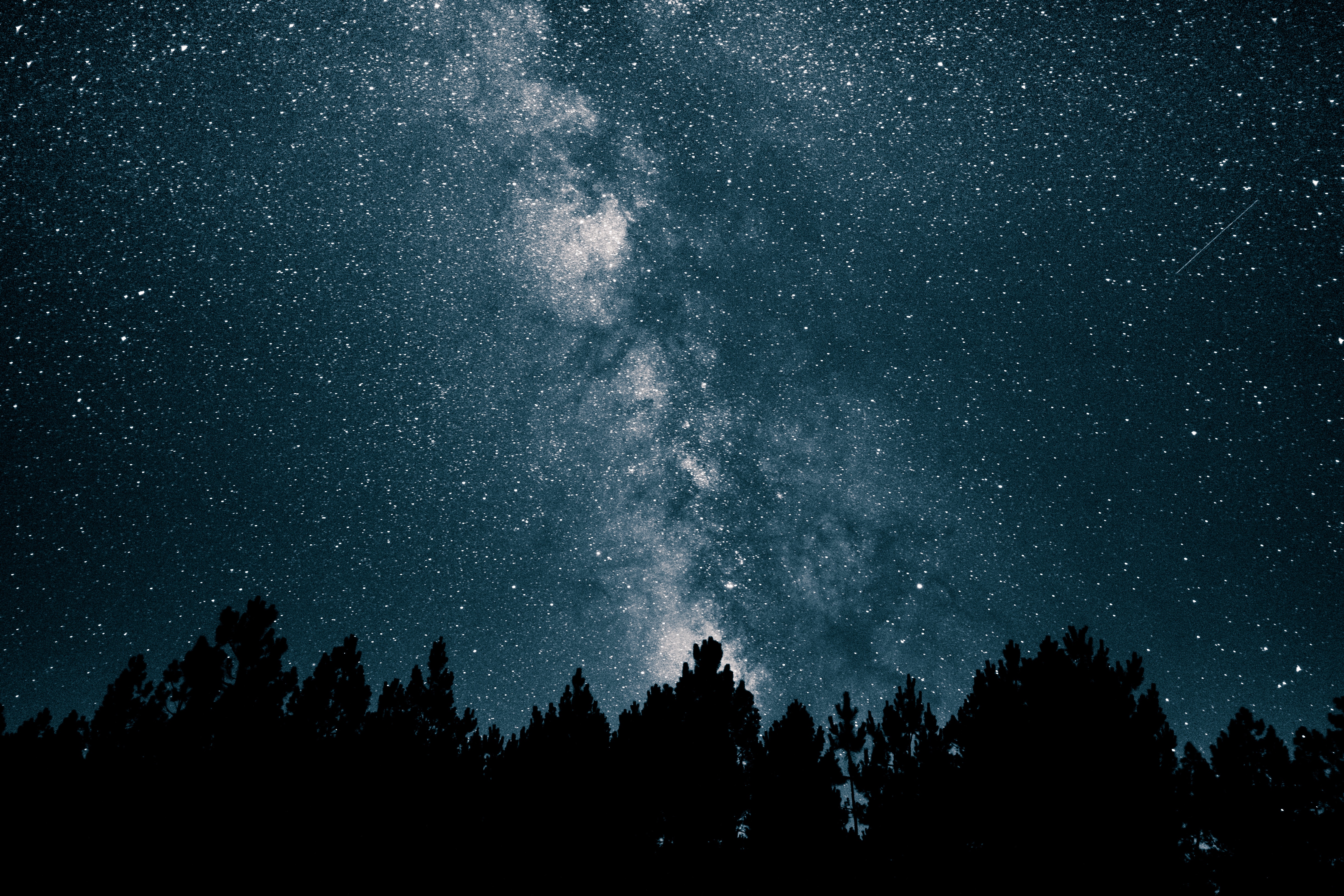 1st March 2019 – Dark Skies Cycle Ride
A great introduction to the ghostly pleasures of off road night cycling. If you are an experienced cyclist but have never ventured out in the dark then this is the adventure for you.
A full two hour guided off road tour over one of the highest points ion Nidderdale with expert Off Road Cyclist guide Dave Mann. Finish at the The Crown Inn at Pateley Bridge.
Use your own bike or hire one of our all-terrain bikes. If using your own bike head torches and bike lights are essential.
Cost: Bike hire and guided tour £30
Guided tour only £15
Venue: Scar House Reservoir, Lofthouse
Age 16+
Booking Essential!
Call: Dave Mann at Nidderdale Cycle Hire on 07821463853